Machining
Sonaca Group delivers a board range of aluminum & hard metal machining capabilities. Our one-stop-shop machining facilities are equipped with leading technologies such as high-speed machining pallet systems, robotics and lean manufacturing techniques. This allows us to machine any parts up to 18 meters long and master shot peening forming and stringer milling techniques.
Aluminum small and medium machining parts
New equipment across all our sites operates at higher speeds allowing us to make parts and more complex products faster.
Product identification
Aluminum machined metal parts
Small assemblies
Ribs, Fittings
Access Panel
Bracket




Location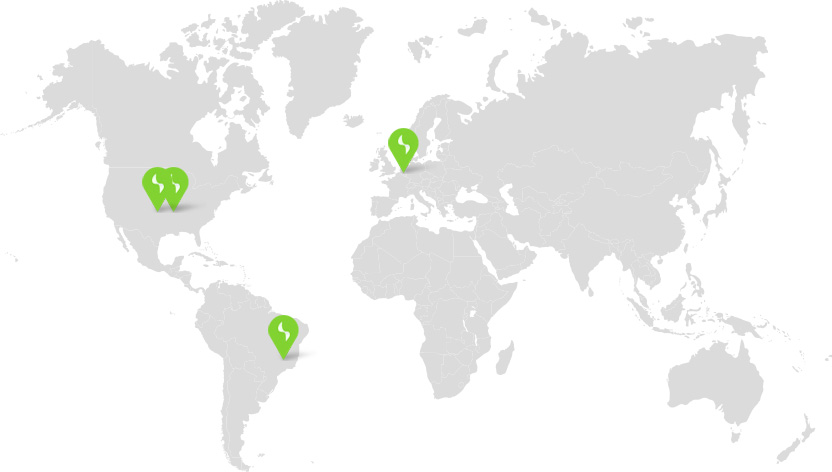 Manufacturing sites & capabilities
Aluminum long bed machining & peen forming
SONACA MONTREAL is a fully integrated manufacturing facility with high speed milling machines, one of the world's largest computer-controlled shot peen machine, automated fastening machines as well as Canada's largest automated surface treatment line capable of processing aluminum aerostructures of 18m long by 3m wide.
Product identification
Wing & Empennage skins
Spars
Ribs
Fuselage Frames




Aluminum stringer milling & forming
SONACA MONTREAL is a "One Stop Shop" for large aluminum wing and empennage aerostructures, we have a stringer manufacturing cell that includes a high speed extrusion mill as well as semi-automated break and twist forming stations.
Product identification
Wing & Empennage stringers



This 5 axis configuration allows you to work on a part from 5 sides at once, drastically reducing the amount of setups on even the most difficult parts. We deploy technology on contracted product families and we have the right equipment for each product.
Product identification
Engine Fittings
Wing attach fittings
Pylon Chords
Bulkheads



Location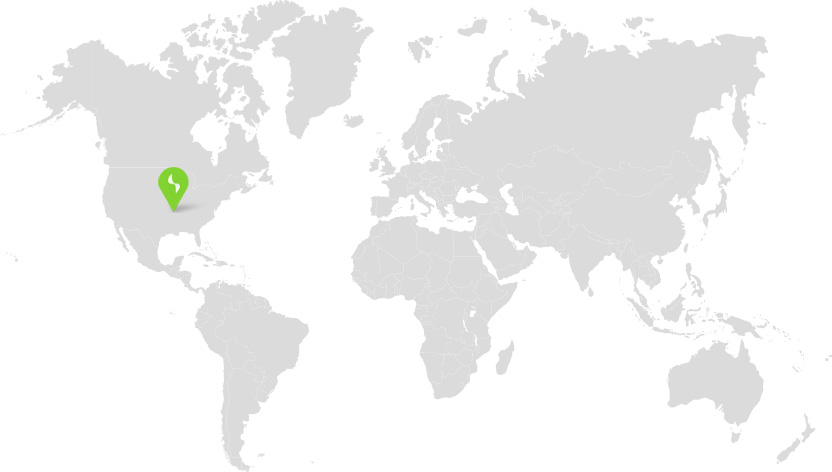 Manufacturing sites & capabilities