Forming
Sonaca Group has the right advanced equipment and technical competence.
Depending on application, we provide a variety of techniques such as stretch forming, roll forming and press forming.
Large sheet metal forming
Sonaca Group can stretch complex parts like fuselage skins and leading edges. A wide range of processing needs is provided: Chemical machining, surface treatment, finishing and polishing. Those processes are kept in-house to create a more efficient supply chain, reduce inventory, transportation & handling costs and increase speed to market.
Product identification
Large aluminum sheet metal parts
Skin leading edges
Panels
Front & rear fuselage skins
Winglet skins
Doublers




Location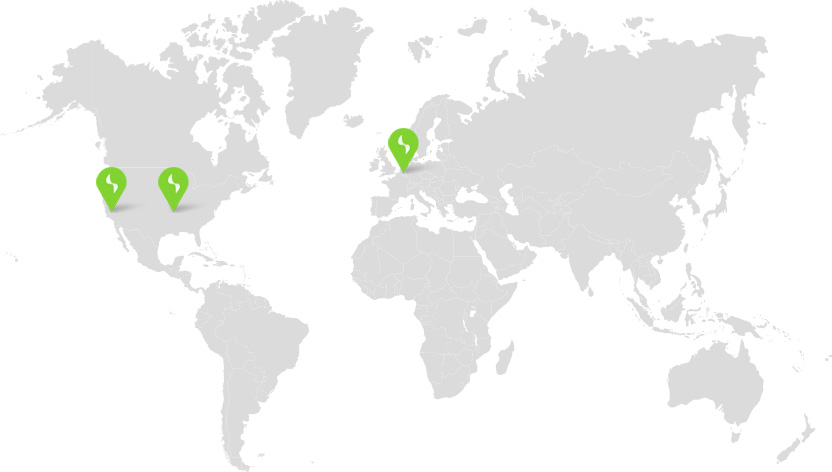 Manufacturing sites & capabilities
Small sheet metal forming
Sonaca delivers a broad range of fabrication capabilities, ranging from a single-piece component to complex, multiple-quantity orders. Our capabilities include everything from tooling to engineering. We bend, stretch, draw and stamp a myriad of materials such as aluminum alloys and other metals. Some facilities are located in low-cost countries to provide an internationally competitive price.
Product identification
Ribs
Frames
Brackets
Clips
Small aluminum sheet metal parts
Profile extrusion parts
Winglet
Weather seal. Painting services for machined parts


Western quality and production performance in a « one-stop-shop » facility at best cost country prices