Global leading
aerospace partner
Sonaca is one of the world leaders in development, manufacturing, assembly and detailed parts supply within the aeronautical sector. Its competencies are spread within civil, military and space markets.
With 3,800 people work from 6 countries to serve major OEMs and super tier-ones.
Sonaca combines one-stop shop industrial capabilities with  metallic and composite supplies. 
Sonaca offers the best price combination with the latest automation technologies, low cost country manufacturing facilities and worldwide engineering offices.
Sonaca, recognized by its customers has engaged transition to reach 4.0 industry while materializing sustainable transformation.
Sonaca is close to its customers, from early design stages to in-service support, focusing on reducing overall costs.
Vision
Reaching new heights together by making air and space safe and sustainable.
Mission
We fulfill our worldwide customer expectations by developing and delivering innovative aerospace and defense solutions through best in-class engineering and operational excellence.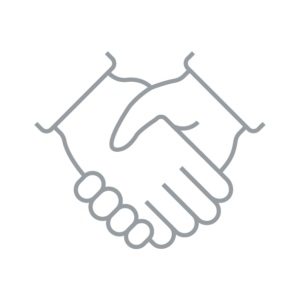 Customer driven
Build a relationship based on partnership, transparency and listening to the customer, fostered with  anticipation of needs, responsiveness and rigour in achieving customer requirement.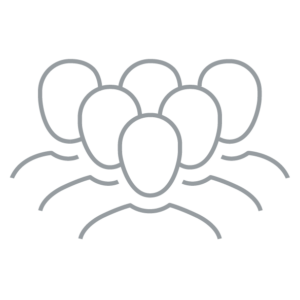 Team spirit
Work together in a supportive, transparent and respectful way, involving every team member  to build trust and achieve a common goal.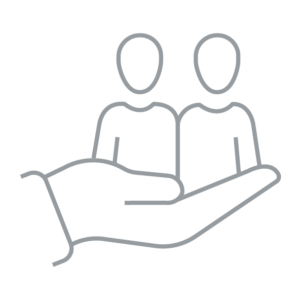 Accountability
Consider the  consequenceof actions,  take responsibility for decisions and actions, recognize and repair  mistakes, to solve problems and to follow through commitments.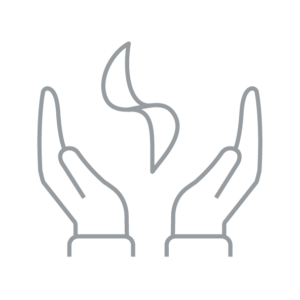 Integrity
Act with honesty and transparency, respecting people and rules, adhering to the company's values and sharing all relevant information.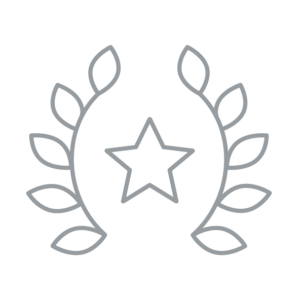 Excellence
Harness energy, creativity and collaboration to achieve outstanding results, challenging the status quo in a spirit of continuous improvement.
Digitalizing our operations
Digitalizing our operations has three  objectives: satisfying our customers with reliable on-time delivery, optimizing our costs by improving our processes and integrating end-to-end product traceability.
Sonaca relies on experienced and recognized technological partners for this transition. Sonaca has launched the implementation of a Manufacturing Execution System and several digital initiatives development.
Building a sustainable future
Today, Sonaca in aerospace decarbonation by developping an ambitious roadmap around the following 5 sustainability axes: Clean & Safe Aerospace, Sustainable Production, Extended Corporate Responsibility, Caring for People, and Business Integrity.
We have launched a project to reduce our CO2 emissions by getting all our employees on board for this challenge. Thanks to these efforts, we have already reduced our C02 production by 15% compared to the previous year (TCO2/hr produced). We will continue these efforts with a global diagnosis of the performance of our major equipment and our buildings. 
Fostering our Talents 
Talents are one of the main foundations of our strategic plan and a key to ensure its success. Talent management approach has the ambition to offer each employee the necessary conditions for their personal and professional development.
With this talent management approach, we intend to create a sense of purpose.
Yves Delatte

Chief Executive Officer

Steve Sciarrabone

Technical Director

Xavier Carnoy

Chief Finance and Strategy Officer

Laurent Troquet

Chief Procurement Officer

Jean-François Vranken

Chief Operations Officer

Yannick Rongvaux

Chief Information Officer

Michel Princen

Chief Quality Officer

Kevin Goossens

CEO Sonaca North America

François Pirard

Chief Human Resources Officer

Thierry Duesberg

SVP Military and Defence

Dominique Zeoli

Chief Program and Services Officer

Thibault Carrier

Chief Commercial Officer
Board of directors
The Board of Directors is composed of representatives of company shareholders: the Walloon Region and the federal government of Belgium. The Board is currently composed of eleven directors and one observer. It is chaired by Yves Prete and daily management is ensured by Yves Delatte.
Yves Prete

Chairman

Yves Delatte

Chief Executive Officer

Denis Ronday SFPI

Non-Executive Director

Michaël Vanloubbeeck SFPI

Non-Executive Director

Virginie Dufrasne

Non-Executive Director

Charles Champion

Non-Executive Director

Amaury Bertholomé

Non-Executive Director

Marc Denève

Non-Executive Director

Cédric du Monceau

Non-Executive Director

Grégoire Dupuis

Non-Executive Director

Renaud Moens Igretec

Non-Executive Director

Jean Leblon

Non-Executive Director

Olivier Vanderijst Sparaxis

Non-Executive Director

Sarah Krins

Observer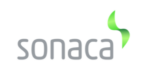 Today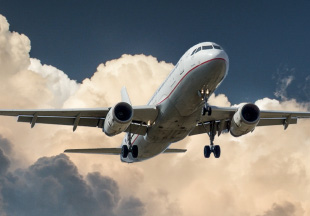 2023Sonaca
To align its entities under one Sonaca brand, Sonaca has renamed LMI Aerospace to Sonaca North America, including LMI Aerospace and Sonaca Montreal.
2017
Sonaca has acquired LMI Aerospace. 
Foundation
Sonaca
2016 : Opened Sonaca Aircraft manufacturing line.
2016 : Acquired AST GMBH, Sonaca Space now
2014 : Expanded its activities in Romania (Sonaca Transilvania).
2011 : Opened assembly line in Tianjin, China
2003 : Acquired NMF, now Sonaca Montreal
2003 : Developed its strategic presence in Brazil
Sonaca North America
2012 : Acquired Valent, Inc.
2012 : Acquired TASS, Inc.
2009 : Acquired Intec, Inc.
2007 : Acquired D3 Technologies, Inc.
2006 : Opened manufacturing center in Mexicali, Mexico.
2001 : Acquired Versaform Corporation, Southern Stretch Forming and Fabrication, Inc.
2001 : Acquired Tempco Engineering.
Heritage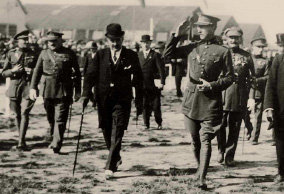 1920Sonaca
Sonaca started as a flight school company in Gosselies, Belgium.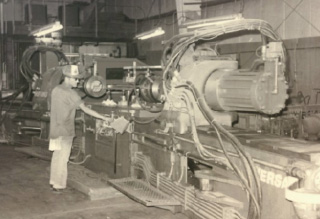 1948Sonaca North America
Founded as a manufacturer of aircraft components.