Sonaca is one of the world leaders in development, manufacturing, assembly and detailed parts supply within the aeronautical sector. Its core competencies are spread within civil, military and space markets. Lastly its 3,500 employees work from 6 different countries to serve major OEMs and super tier-ones.
Sonaca has a long-lasting outstanding track record in design & built and built to print, together combined with one-stop shop industrial capabilities specialized in metallic and composite supplies. 
Sonaca can offer the best price combination with the latest automation technologies, low cost country manufacturing facilities and worldwide engineering offices.
Sonaca, widely recognized by its customers for its best-in-class performances, also has engaged significant investments to reach 4.0 industry while materializing sustainable transformation towards decarbonation. Thanks to its global footprint, Sonaca is close to customers, accompanying them from early design stages to in-service support, focusing on reducing overall costs.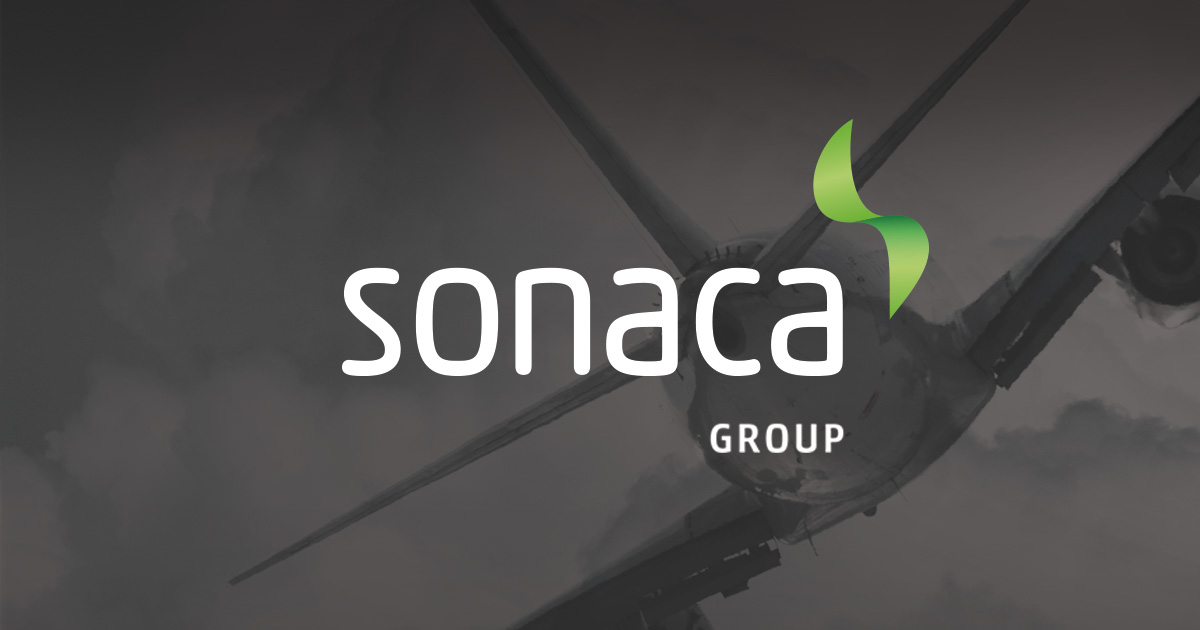 Yves Delatte

Chief Executive Officer

Steve Sciarrabone

Technical Director

Xavier Carnoy

Chief Finance and Strategy Officer

Laurent Troquet

Chief Procurement Officer

Jean-François Vranken

Chief Operations Officer

Yannick Rongvaux

Chief Information Officer

Michel Princen

Chief Quality Officer

Kevin Goossens

CEO LMI Aerospace

François Pirard

Chief Human Resources Officer

Thierry Duesberg

SVP Military and Defence

Dominique Zeoli

Chief Program and Services Officer

Thibault Carrier

Chief Commercial Officer
Board of directors Sonaca
The Board of Directors is composed of representatives of company shareholders: the Walloon Region and the federal government of Belgium.
The Board is currently composed of eleven directors and one observer.
It is chaired by Yves Prete and daily management is ensured by Yves Delatte.
Yves Prete

Chairman

Yves Delatte

Chief Executive Officer

Denis Ronday SFPI

Non-Executive Director

Michaël Vanloubbeeck SFPI

Non-Executive Director

Virginie Dufrasne

Non-Executive Director

Charles Champion

Non-Executive Director

Amaury Bertholomé

Non-Executive Director

Marc Denève

Non-Executive Director

Cédric du Monceau

Non-Executive Director

Grégoire Dupuis

Non-Executive Director

Renaud Moens Igretec

Non-Executive Director

Jean Leblon

Non-Executive Director

Olivier Vanderijst Sparaxis

Non-Executive Director

Sarah Krins

Observer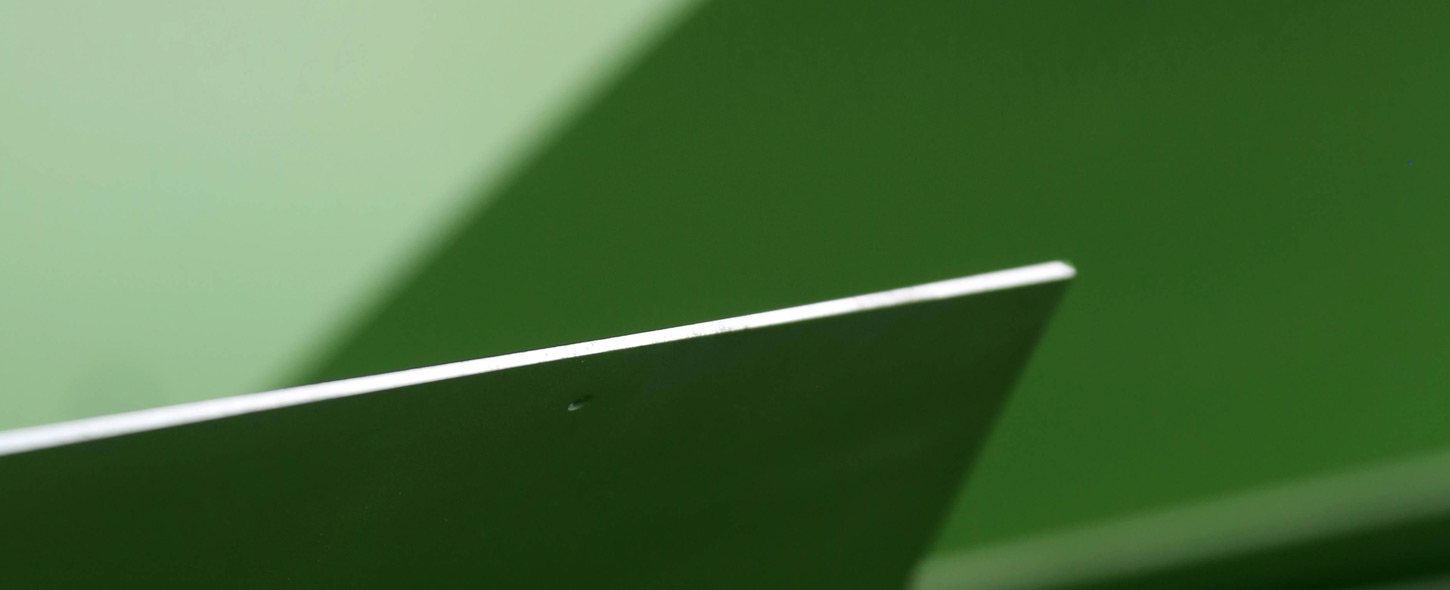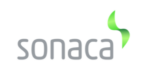 Today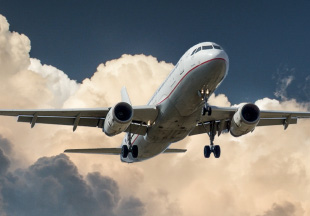 2023Sonaca
To align its entities under one Sonaca brand, Sonaca has renamed LMI Aerospace to Sonaca North America, including LMI Aerospace and Sonaca Montreal.
2017
Sonaca has acquired LMI Aerospace. 
Foundation
Sonaca
2016 : Opened Sonaca Aircraft manufacturing line.
2016 : Acquired AST GMBH, Sonaca Space now
2014 : Expanded its activities in Romania (Sonaca Transilvania).
2011 : Opened assembly line in Tianjin, China
2003 : Acquired NMF, now Sonaca Montreal
2003 : Developed its strategic presence in Brazil
Sonaca North America
2012 : Acquired Valent, Inc.
2012 : Acquired TASS, Inc.
2009 : Acquired Intec, Inc.
2007 : Acquired D3 Technologies, Inc.
2006 : Opened manufacturing center in Mexicali, Mexico.
2001 : Acquired Versaform Corporation, Southern Stretch Forming and Fabrication, Inc.
2001 : Acquired Tempco Engineering.
Heritage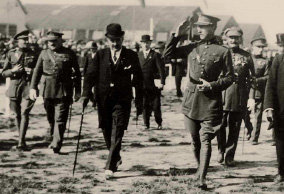 1920Sonaca
Sonaca started as a flight school company in Gosselies, Belgium.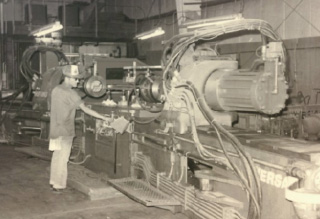 1948Sonaca North America
Founded as a manufacturer of aircraft components.