Sonaca - Your Global Aerospace Partner
LOOK UP, THERE IS A GOOD CHANCE
IT WAS MADE BY US
Sonaca Group is a top 10 Aerostructure player combining 2 strong companies

Outstanding Reliability

Year after year, Sonaca Group is recognized by its customers as
"best-in-class" for quality and delivery performance
of reliable industrial solutions.

Flexibility & Short Time-To-Market

Sonaca Group has one-stop shops and integrated teams of design
and industrial professionals who can provide
responsive solutions tailored to customers' needs.

Best Global Price

Sonaca Group can offer the best price combination with
the latest automation technologies, low cost country
manufacturing facilities and worldwide engineering offices.

Optimized Total Cost of Ownership

Sonaca Group is close to customers, accompanying
them from early design stages to in-service support,
focusing on reducing overall costs.
Markets we serve
Building on key customer relationships
Key figures of
2018
900 M$

Revenue

80 M$

Investments per year

4630

Employees

8

Countries

23

Aerostructure facilities

6

Engineering offices
Location & Contact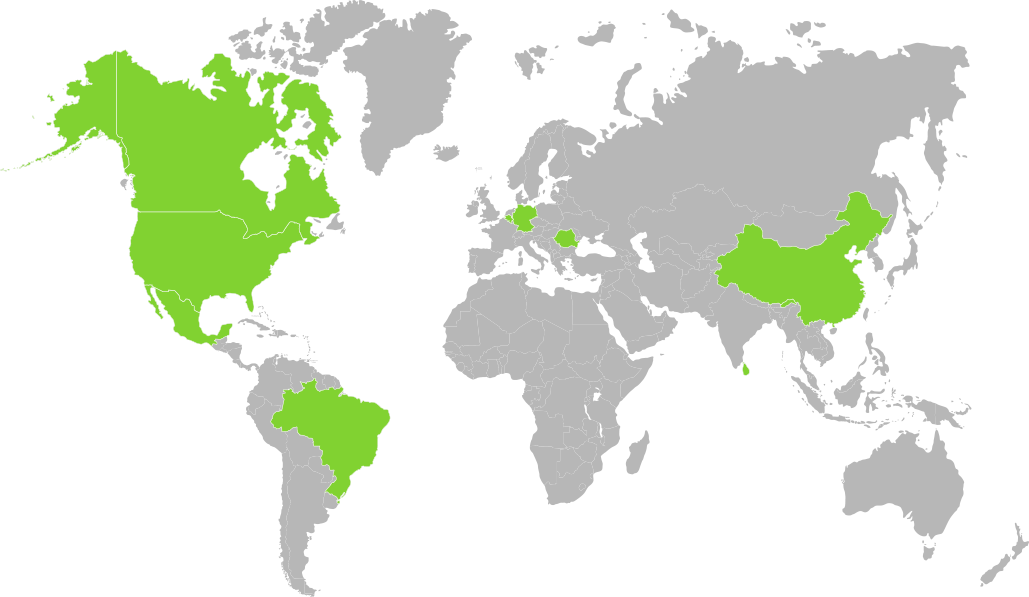 Sonaca Group, a global footprint
to ensure customer proximity.