Assembly
Sonaca Group is an industry leader in the assembly of multiple-detail components into larger subassemblies or finished assemblies. Our manual and automated assembly facilities are located worldwide to ensure customer proximity. Our full-service operations include state-of-the-art facilities dedicated to assembly, electro mechanical & wire harness and integration of aerospace structures.
Manual & automated assembly
Our operations are highly automated, even in low-cost countries. We are capable to assemble at both low and high rates of production.
Product identification
Wing movables
Fuselage panels
Nacelles
Stuffed Tail Cone Assembly
Wheel Well Assemblies
Cockpit Crew Floor
Slat Assemblies







Location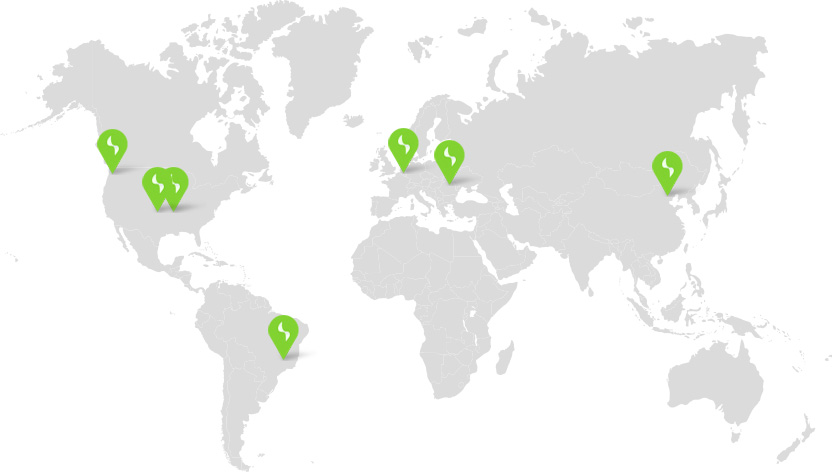 Manufacturing sites & capabilities
Harnesses & electro-mechanical assembly
Sonaca group disposes facilities dedicated for wire harnesses and electro-mechanical equipment assembly. We assemble small to complex aerospace structures, support equipment and aerospace electrical equipment.
Product identification
Electronics Racks
Winglet Lights
Rail Switches
De-Icing Truck Systems





Location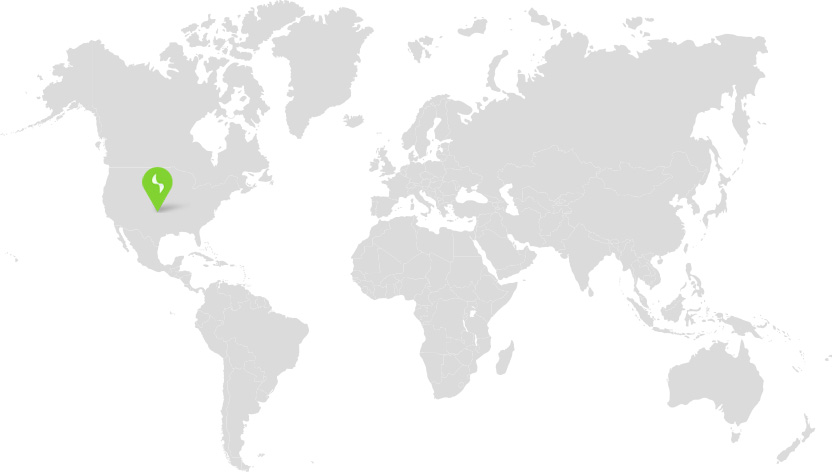 Manufacturing sites & capabilities